Join Moodle MOOC 10 May 1- June 4, 2017, now.
Skills Teaching Online vs. Face-to-Face Classes What skills do teachers need to teach online? Does professional...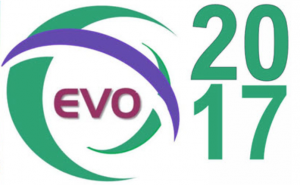 This is my status update after 5 weeks of EVO17 sessions on Moodle for Teachers.  ...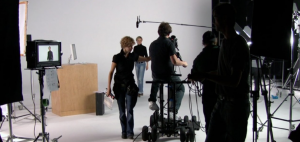 Instruction and Learning One and the Same Instruction and learning go hand in hand because the...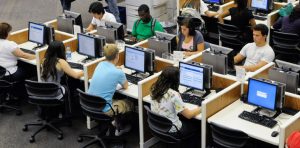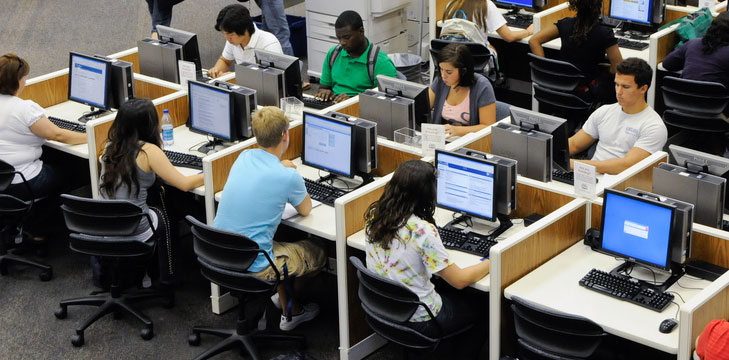 Do Facial Features Signal Learning? The discussions on face-to-face vs online learning won't end until face-to-face...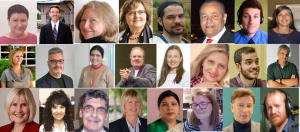 Subscribe to our list Name Email Address *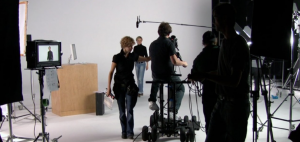 Learning by Teaching is not a new idea, but teaching as a way to learn by...