How to Create Action Research Projects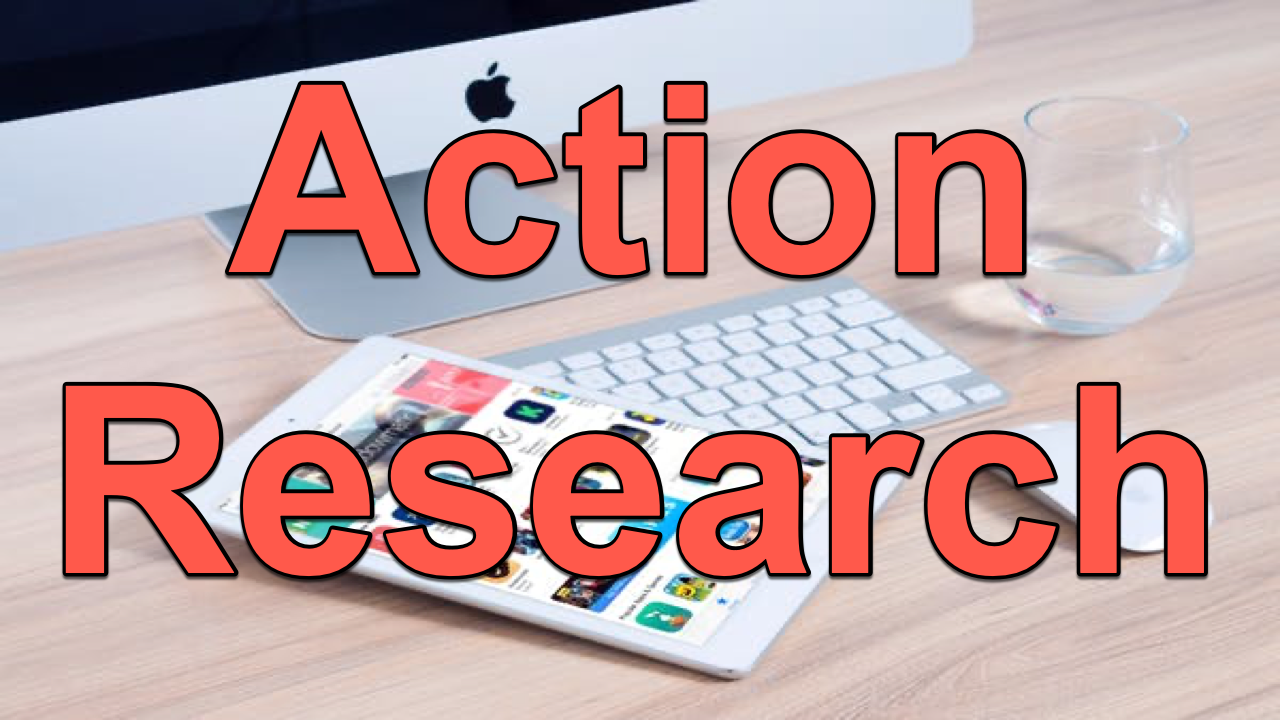 $880
Includes lifetime access
Course Overview
Action research projects for teachers is a practical self-paced course with one-on-one coaching that can be done in 8 weeks. Teachers will research a problem in their classes/schools and develop a proposal, conduct research and report on the findings, resolve the problem and take action. Participants, who complete the course, receive a certificate of completion.
Read an action research on ESL/EFL Students Lack the Skills to Cope with Reading Comprehension Tests to get an idea of the layout of an action research project https://www.amazon.com/Students-Skills-Reading-Comprehension-Tests/dp/1467969931
For further information, you may read and download the syllabus of the course and watch the following video.