Doctoral Dissertation Writing with a Coach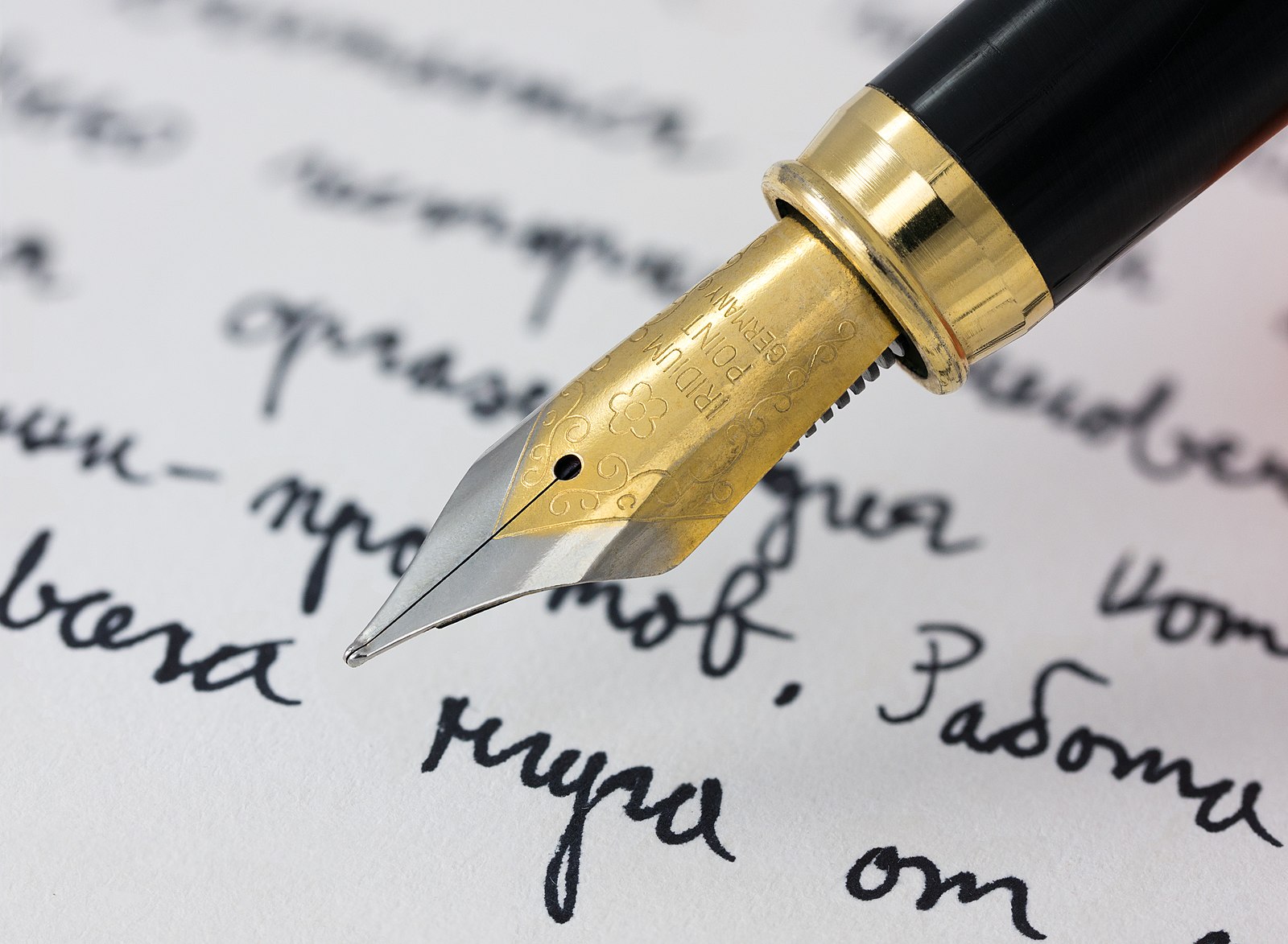 $880
Includes lifetime access
Course Overview
Doctoral Dissertation Writing (DDW) is a 12-unit hands-on or self-paced instructor-led workshop to help MA and doctoral students write (a) a doctoral proposal, (a) the first draft of a doctoral dissertation, (c) final draft of the dissertation. Participants will work on each of the 5 chapters and the references, table of contents and appendices. Course members will receive one-on-one mentorship and coaching throughout the process. 
The chapters will be reviewed by Dr. Nellie Deutsch. The participants will receive comments within 1 week after completing the chapter, so that the first draft will be ready for submission by the end of the course. Participants may work at their own pace. 
Look inside
 Instructor Experiences with Implementing Technology in Blended Learning Courses to get an idea of what a dissertation looks like. 
The tuition for the 12-unit writing and mentorship program is $780.  You may contact
Dr. Nellie Deutsch
for further information on how to divide the tuition into 2 payments. 
You may copy and paste the following link to the syllabus in your browser window for optimal viewing: https://docs.google.com/document/d/10BU77WpMz-VyKkGXdPEyirXkCOq2kOVOZT33P2R-eXQ/