Mastering the Art of Reading Aloud a Book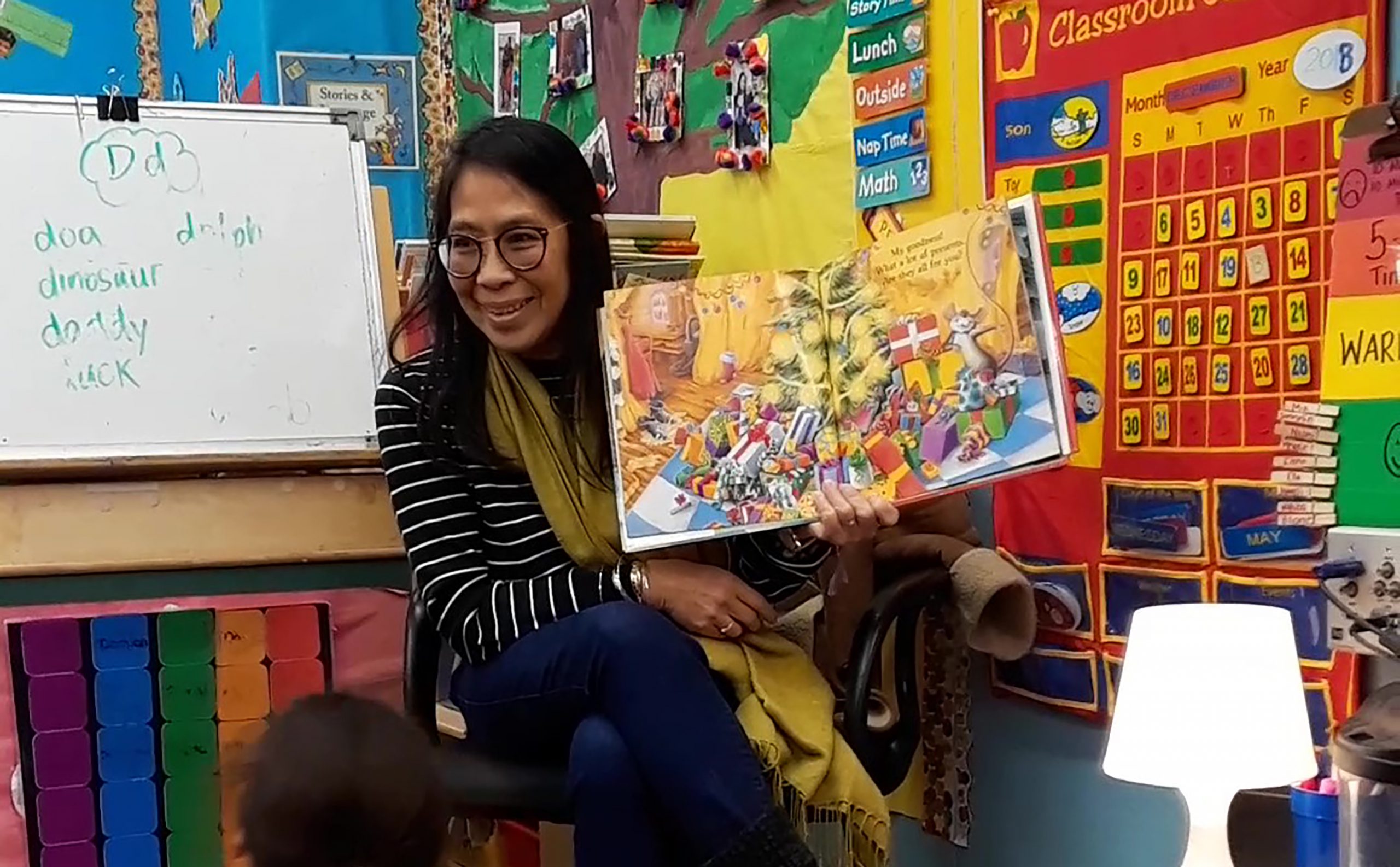 $550
Includes lifetime access
Course Overview
Instill a Love of Reading…
This five week course will teach you how to get your students engaged, excited and motivated to read books and learn English. Participants will examine and practice the art of storytelling in storybook reading. We will discuss the use of different types of storybooks, not just picture books. You will learn tips and tricks to use to keep your students excited and engaged. This will increase the student's memory and listening capacity which will augment the learning and retention of grammar, syntax, story structure and vocabulary. Participants will be video documenting their work for individual critiques and individually creating a Storybook Video for their own use in the classroom using their own images with text or a printed copy or online book. This course is aimed at all teachers of English, to all ages, as well as all Teachers of English to Speakers of Other Languages (TESOL).
Included in the course:
Five 40-minute LIVE webinars with Q&A sessions to get all your questions answered
Access to recordings in case you need to watch again
Access to important links and guides
Individual feedback and critiques of work.
The creation of your own Storybook video.
Cool badges and a certificate upon completion of work.
The upcoming class will begin in the Summer 2020.
This course requires a tuition payment
Click here for more information
Please Note: There is a limited small class size in order to have the best possible experience in the class.