SpeaK English Online with a Coach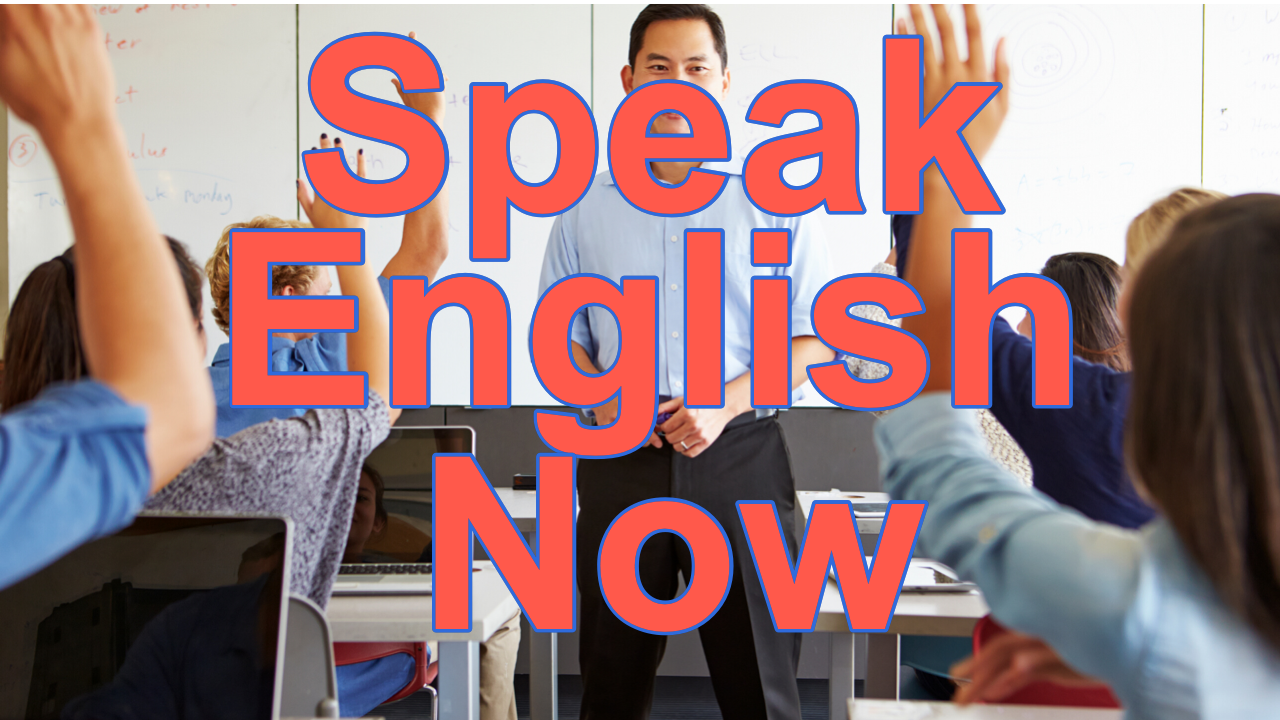 $1200
Includes lifetime access
Course Overview
Speak English online (SEO) with a professional English language coach by your side once a week. You will prepare your conversation (topic) in a course with the help of a teacher and then join a live online class on WizIQ for the 60 minute conversation. SEO provides students with the opportunity to learn English at the comfort of their homes or office. The course is self-paced and is suitable for beginners, intermediate, and advanced students who wish to improve their English skills.
The workshop is available for 12 months with a one time fee of $1200 for registration and a certificate of completion if required at the end of the year.
Please contact Dr. Nellie Deutsch to make an appointment for a chat on WizIQ.