Teaching Online Services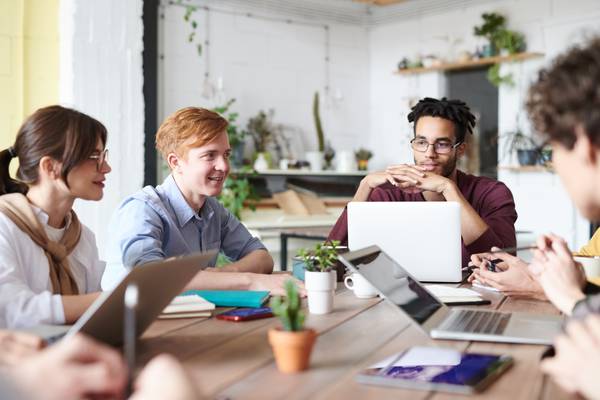 $840
Includes lifetime access
Course Overview
Teaching online is very rewarding, especially when you're in charge of your very own course.
Subscribe to Teaching Online Services (TOS) for $840 a year.
The services include one-on-one coaching on how to design and teach an online course and space for up to 3 ongoing courses on this site for a year. You get a course area ready with activities and resources and many more applications (plugins) for your course. You can charge or offer the courses for free. You can invite as many as 5000+ per course. Courses are generally 4-6 weeks, but they can be as long as 12 months. Register and start your courses today.
TOS is run by Dr. Nellie Deutsch, a highly experienced Moodle admin (17 years) and veteran English language teacher in the K-12 and higher education. Nellie has been integrating technology into her face-to-face classes since 1993.
For further contact Dr. Deutsch for further information on how to rent a course.
Please contact Dr. Nellie Deutsch for further information.