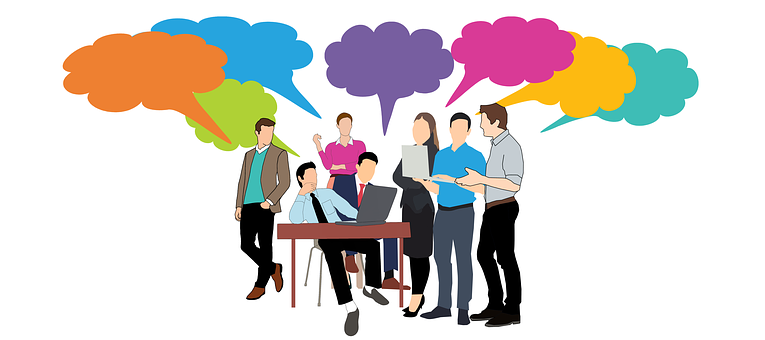 Teaching Experience
I have been teaching English as a foreign and second language in the K-12 and higher education for over 40 years. I always thought of myself as an ordinary teacher who likes to experiment. The school principals viewed me as a teacher who does what she wants. Teaching has always been about developing relationships.
For me, teaching has always been about developing relationships. My students taught me all I know about instruction and learning. Students were my teachers. Through my interactions with my students, both in and out of the classroom, I gained a better understanding of myself, teaching, of students, their personal and school needs, and about the school system,
I may plan a lesson, walk into class, take a good hard look at my students, and come up with ways to engage and make them feel good about themselves. It was always about the students and how they felt. Many of my colleagues think of teaching and class time as a battle between the students and the teacher. Who will break first, the teacher or the students? For me, teaching and class time, was based on building trust, learning about yourself, and taking care of yourself and others.
Collaborative Learning
I believe in teamwork and student collaboration. I have been implementing various strategies in my face-to-face or in person lessons and fully online.
Life Skills
Helping students learn the skills needed to work on a team and collaborative is key. Of course, there are barriers and personal issues. I find that having team roles helps.
Roles on a Team
Leader
Go-between (teacher and team)
Recorder/camera person
Timekeeper
Cheerleader
Secretary (takes notes)
Computer /technology expert/moves slides
Observer (checkin in with other teams)
Resource person/people