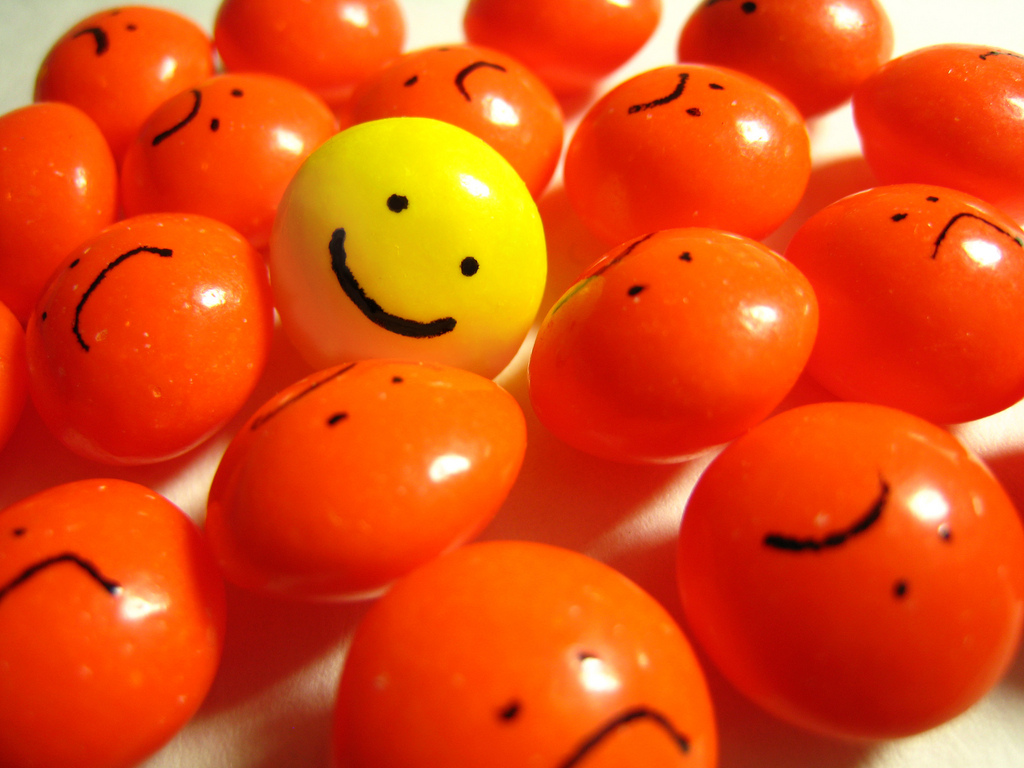 I don't  need too many reasons to smile, because I am grateful for just being alive and healthy. I guess wisdom comes with maturity. However, yesterday I had four additional reasons to smile online. Online conferences are a great way to celebrate earth day everyday and give me additional reasons to smile.
April 22, 2012 was a very special day for me for four reasons. One, it was Earth Day. Two, I was on a live online panel discussion with my colleagues from EVO 2012 (see list below) and the Webheads in Action at the Virtual Round Table Web Conference for 2012. The conference was led by Heike Philp. Three, Heike screenshared a live classs given by Halima Ozimova on WizIQ.  The class was called Olympic London Visitors Enjoying Treasures of the National Gallery. You will find the recording of the class on at the Virtual Round Table web conference.
Reason One: Earth Day Panel
Moderated by Vance Stevens
Panelists
Reason Two: Electronic Village Online (EVO)
EVO stands for Electronic Village Online and is the pre-conference of the TESOL convention. It takes place in January/ February each year. It consists of a series of 5-week workshops and has been conducted 11 times already. Some 2000 language educators take part in EVO sesssions and this year some 14 EVO sessions took place. Language teachers can learn for free about Becoming a Webhead, Drama, Digital Storytelling, Digital Tools, PLNs and PLEs, Gamification, Multiliteracies, Video production in SL, Mentoring, Moodle for Teachers, Podcasting, Social Networking and Social Media. EVO is part of TESOL's Computer Assisted Language Learning Interest Section (CALL-IS). I presented at the EVO 2012 TESOL CALL-IS in Philadelphia on Moodle for Teachers (M4T), WizIQ, and on the International Writing Exchange (IWE). I was also in for a surprise. I was elected for the steering committee for two years for TESOL CALL-IS. I'm looking forward to presenting at the TESOL International Convention in Dallas in March, 2013. You are also invited to learn how to review proposals and present in Dallas. Presenting face-to-face offers you a chance to meet people you have been connecting with online. I met many web heads in action and EVO 2012 participants at the CALL-IS section in Philadelphia.
EARTH DAY is an annual event which is celebrated in more than 175 countries every year. It was founded by Denis Hayes in 1970 and is an event to increase awareness and appreciation of the Earth's natural environment. Since the VRT is an eco-friendly web conference, we are delighted that Vance Stevens offered to perhaps include the webcast into the global activities of the Earth Day Community.
Watch the video recording of the live online event:
Reason Three: Halima Ozimova on WizIQ at the Virtual Round Table (VRT)
Halima Ozimova gave a demo lesson on VRT. Heike Philip screenshared WizIQ on Olympic London participants enjoying treasures of the National Gallery
UzTEA members share their ideas and findings of interactive debate per SKYPE on one of short stories of Doris Lessing, the Nobel Prize Winner in Literature of the year 2007.
They are emeritus lectures at their universities now, being as a consultant and a virtual member of the English chair, they create/conduct/promote virtual classes at Indian educational platform @WizIQ. They plan to repeat their class on Doris Lessing, which was misconduct due a bad connection on the time of previous delivering. http://www.wiziq.com/online-class/828500-olympic-london-visitors-enjoying-treasures-of-the-national-g
Reason Four: Make Money Teaching Online, Now
The fourth thrill of the day was a new experience that I would like to share. After giving free private and public classes on WizIQ for 5 years, I decided to give my first paid online public class.  The class was called Make Money Teaching Online Now. I decided to charge $10 for the class to make the point that if teachers want to make money teaching online, they need to pay for a class. I believe that if a teacher is willing to pay, he or she would also be willing to charge students for teaching online classes. The participants of the class will now receive a 4-week workshop on how to start their online teaching business for free or in this case $10 since that's what they paid for the live online class. Others who wish to join the workshop will be charged $40.
Here are some of the comments I got in the  feedback:
"Thank you very much Nellie! YOU are a true professional by sharing to help others, your integrity, your knowledge, your experience, your manner, and your ability to inspire others!" and "Very encouraging & focused. I'm curious future classes" (see the class on WizIQ for further information).
Teaching online will put a smile on your face, too. Giving an online virtual class is very rewarding. I have been presenting in an online virtual class for over a decade. The energy is very powerful in the live online class because we are able to connect with people from around the globe. Both presenter and attendees benefit from sharing an online learning environment.
Give the live online class a try and share your experiences with me. I will be writing a paper and presenting on what it means to teach and present in an online virtual class at the EDMedia in Denver in June 2012.