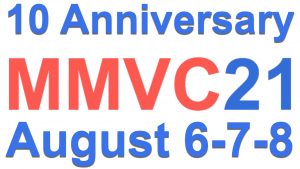 You're invited to join the 10th annual Free MoodleMoot Virtual Conference (MMVC21) from August 6-8, 2021....
Students' Reflections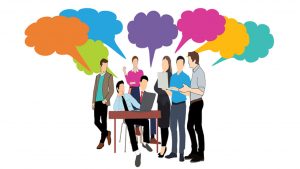 Do you want to support your learners and be an effective teacher and role model to...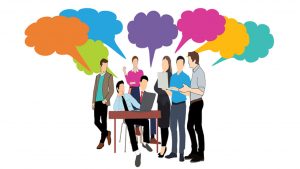 This is work in progress.  I will be adding input as I go, so stay tuned.