Category:
Professional Development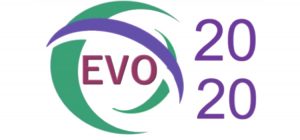 Electronic Village Online (EVO) is an annual online free professional development for English language teachers. EVO...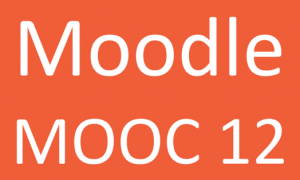 Dear Colleagues, Teacher developments on Moodle for Teachers are the highlight of the year for me....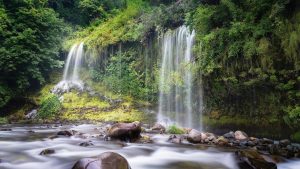 Mind or Brain? Daniel Siegel's personal story on school was the first thing that caught my...
Subscribe to our list Name Email Address *