Category:
Teacher Training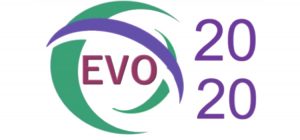 Electronic Village Online (EVO) is an annual online free professional development for English language teachers. EVO...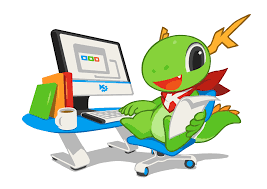 Many organizations are struggling with implementing professional development online and face-to-face. The challenges may seem the...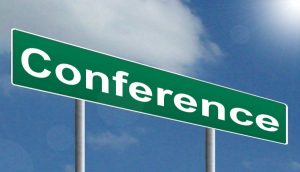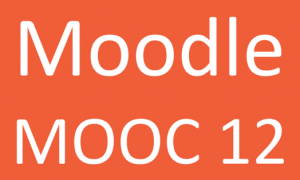 Dear Colleagues, Teacher developments on Moodle for Teachers are the highlight of the year for me....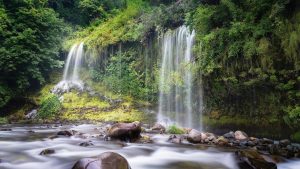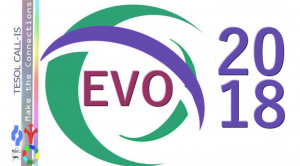 EVO has been the highlight of my school year since 2006. I am excited to invite...
Subscribe to our list Name Email Address *