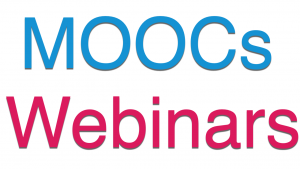 Teaching & Learning Is there a paradigm shift to learning in higher education or are universities going to...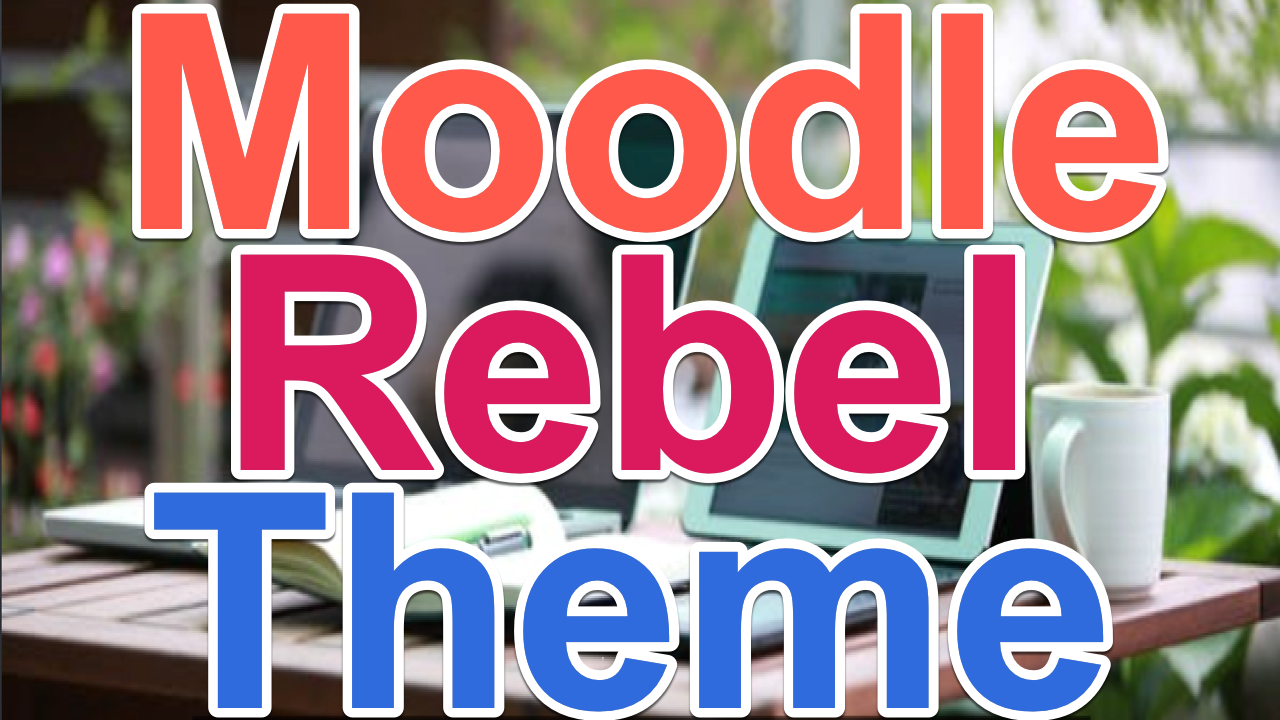 Learn how to install theme plugins on Moodle Version 3.9.2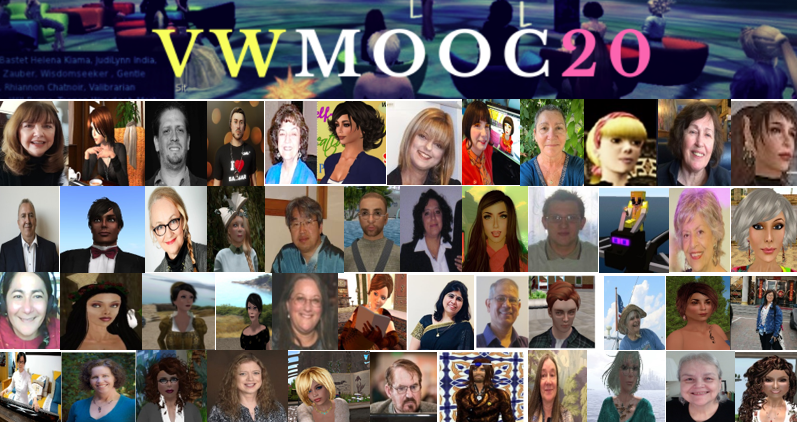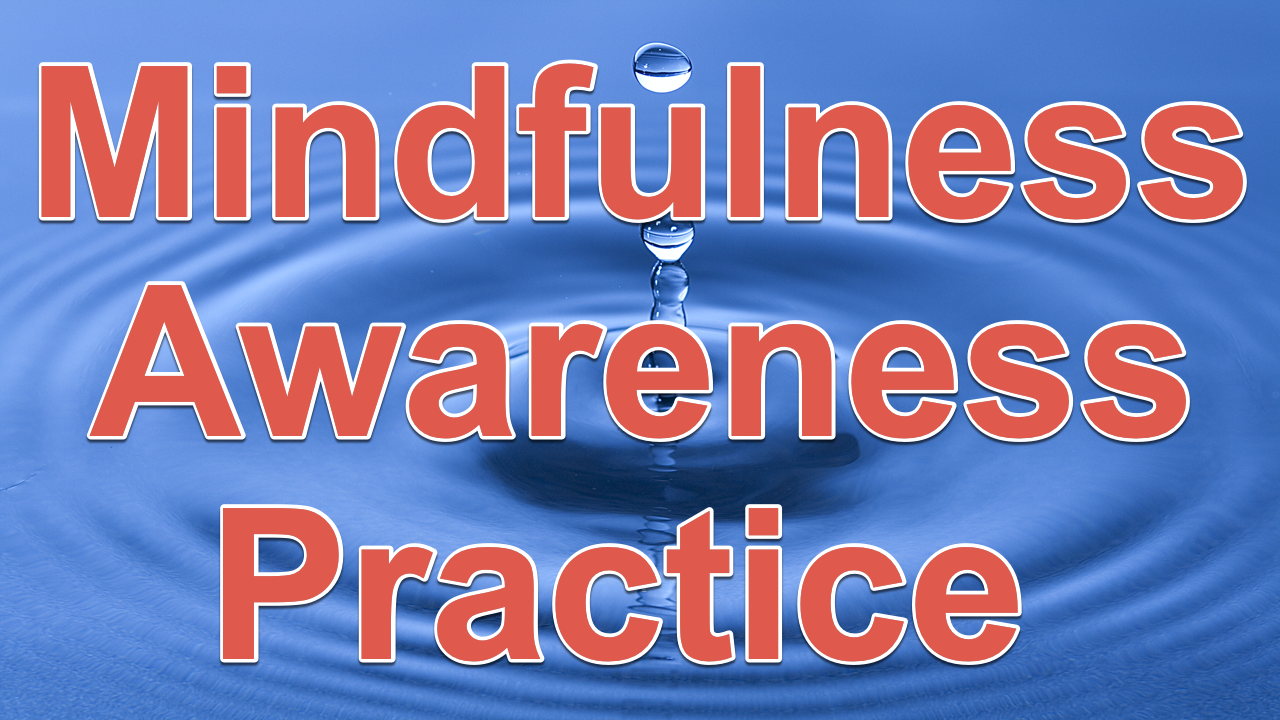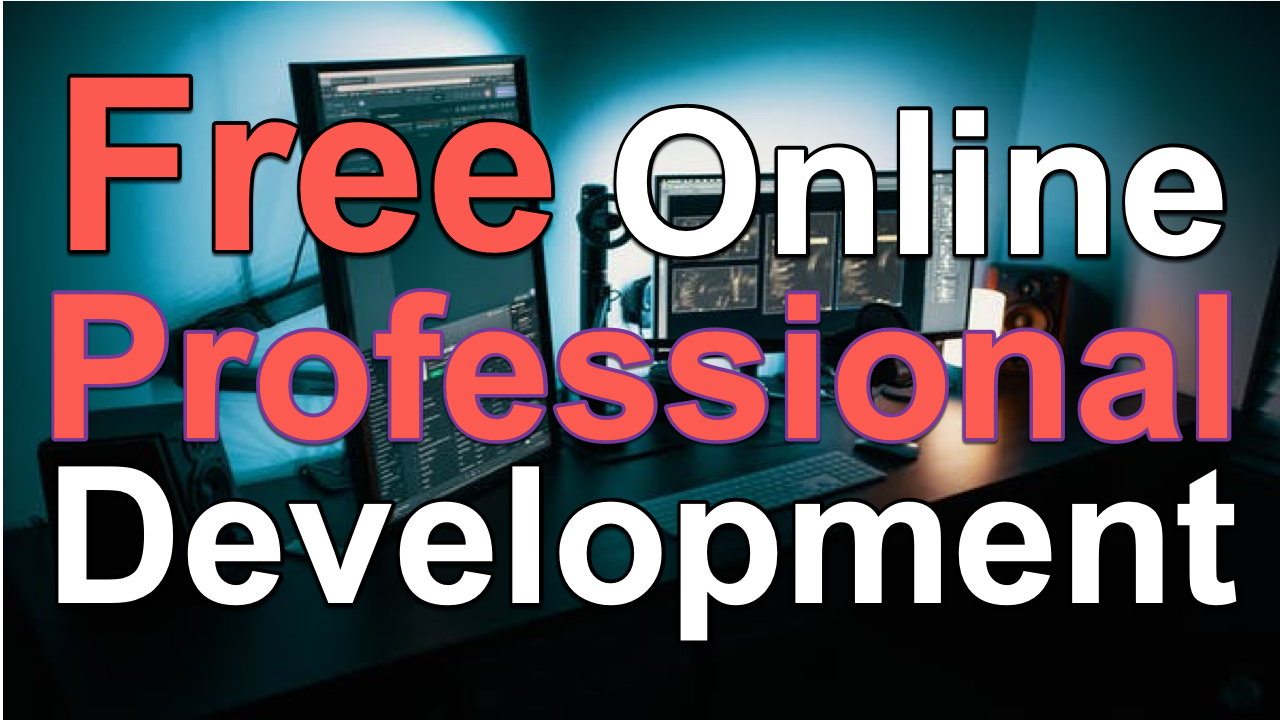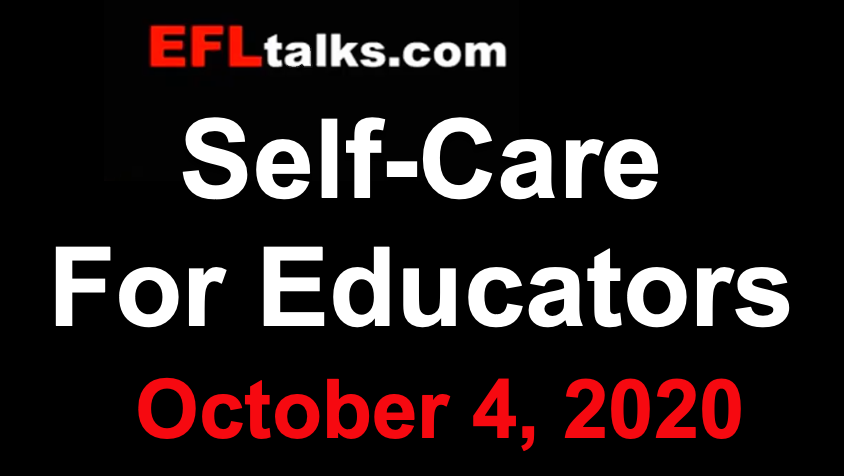 EFLtalks 5th Anniversary with Dr. Nellie Deutsch on Self-Care for Educators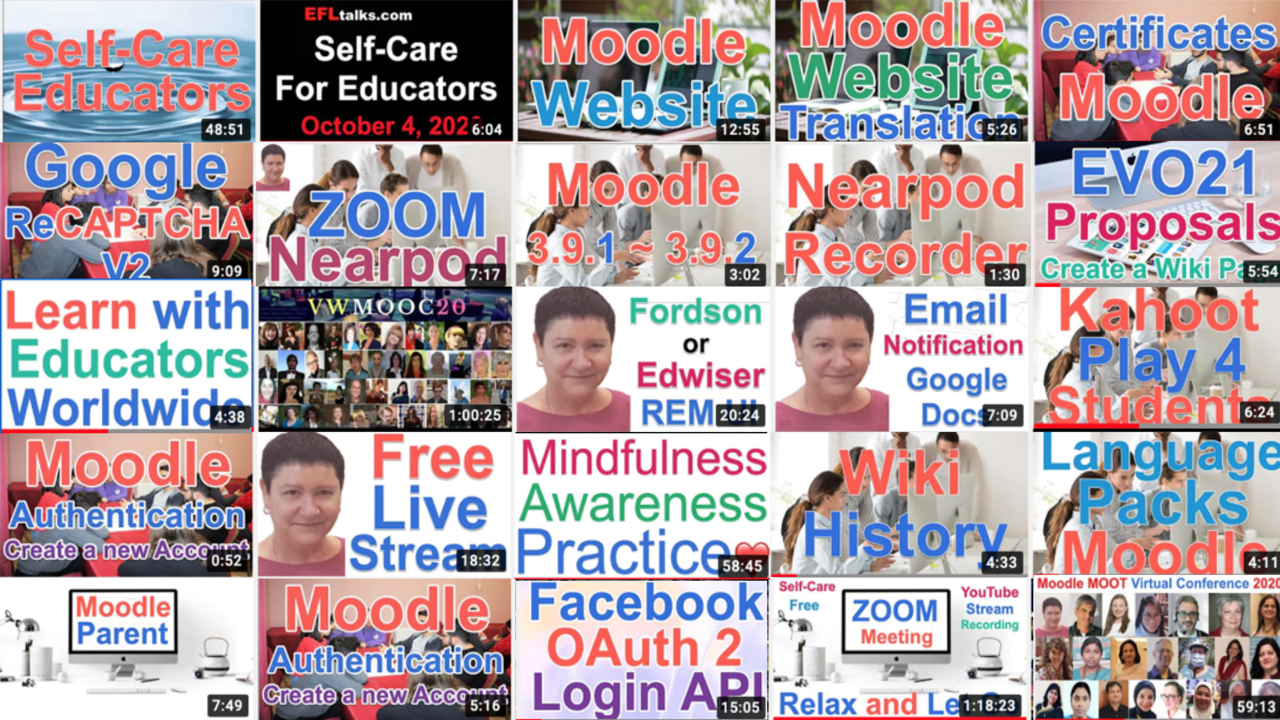 Get free professional development for free on my YouTube channel.
Posted by Teaching ESL HUB on Sunday, July 12, 2020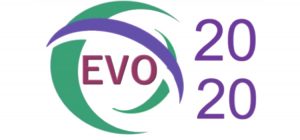 Electronic Village Online (EVO) is an annual online free professional development for English language teachers. EVO...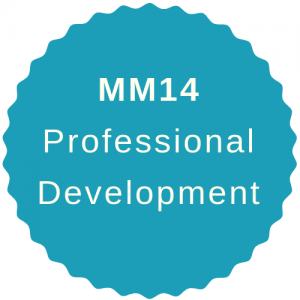 Take a 4-week free online course on how to teach and learn online using the latest...