Category:
Technology for Learning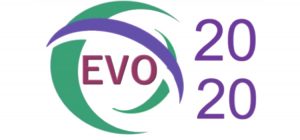 Electronic Village Online (EVO) is an annual online free professional development for English language teachers. EVO...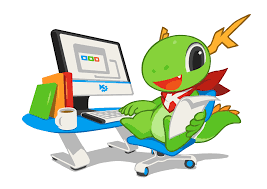 Many organizations are struggling with implementing professional development online and face-to-face. The challenges may seem the...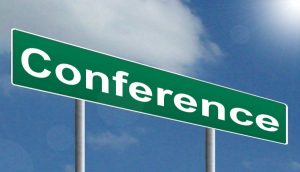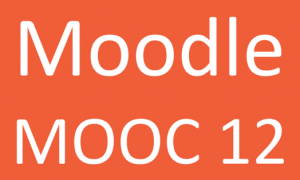 Dear Colleagues, Teacher developments on Moodle for Teachers are the highlight of the year for me....