Latest News
Marshall Rosenberg and Natural Giving I stated this to a grade 11 class in the late...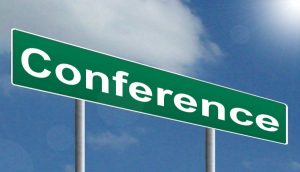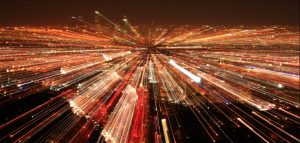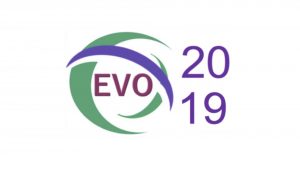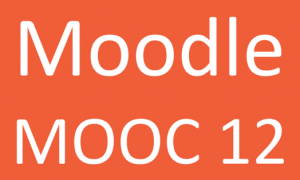 Dear Colleagues, Teacher developments on Moodle for Teachers are the highlight of the year for me....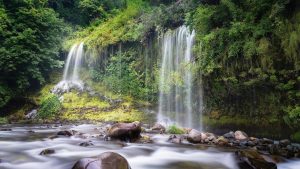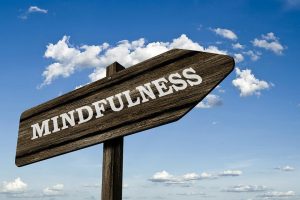 Ambivalence Means Webster's Mew World Dictionary defines ambivalence as "simultaneous conflicting feelings toward a person or...
I use Canva to create my free digital certificates and Credly for my digital badges.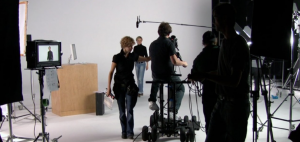 Educators and schools are searching for ways to develop a strong online presence. Digital newspapers may...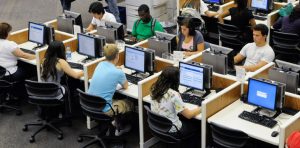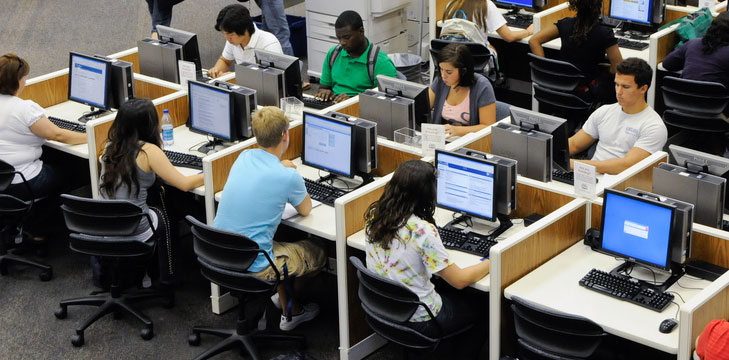 I'm grateful for everything I have, have had, and will have. It's good to be here,...